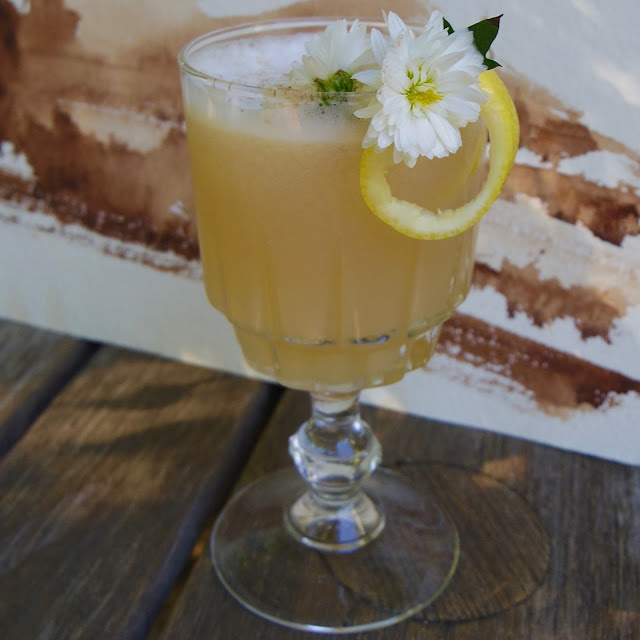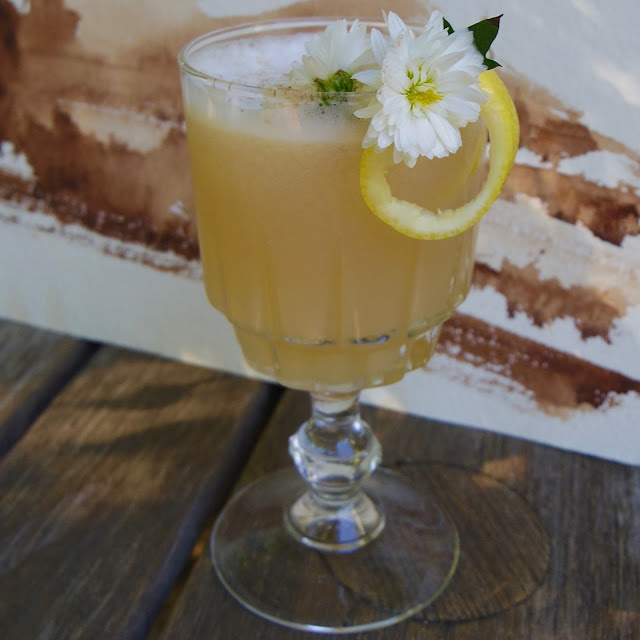 Shenandoah Cyd Car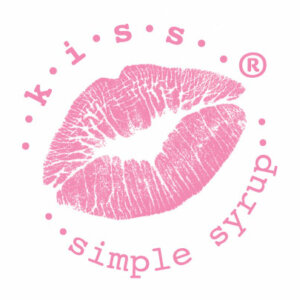 By Keep It Simple Syrup Cocktails, Cocktails - Brandy, Cocktails - Other Spirits, Cocktails - Vodka Cinnamon Cold/Room Temperature
October 27, 2017
Shenandoah Cyd Car
0
0
5
0
This recipe comes to us from our friends who manage The Cocktail Artist blog. We met them at a Virginia Spirits event in Washington, DC. Inspired by the stunning Shenendoah Valley, they crafted their version of the classic "Side Car" with spirits from two Virginia distilleries: Catoctin Creek, Vitae Spirits Distillery.
Directions
1Combine all ingredients in a cocktail shaker and shake 30 - 60 seconds until egg white is frothy.
2Add ice cubes to the shaker and shake for an additional 20 seconds.
3Strain into a cocktail glass and garnish with a lemon twist and seasonal blossoms.
0 Reviews