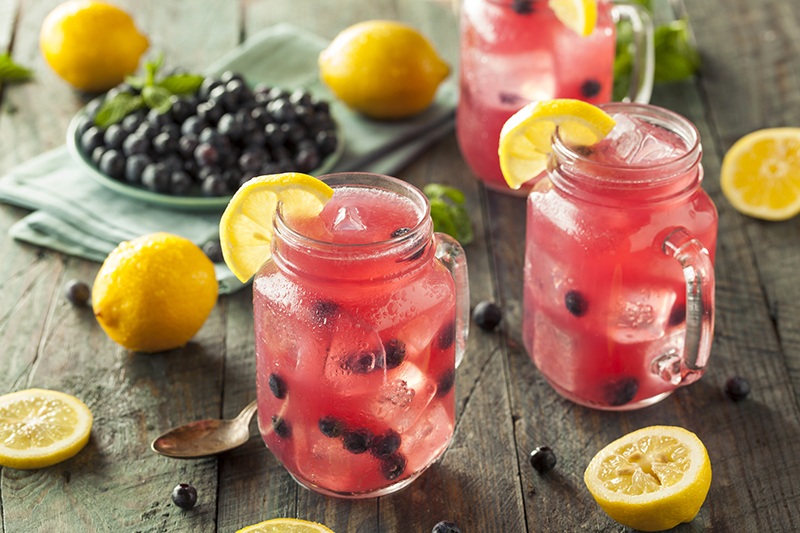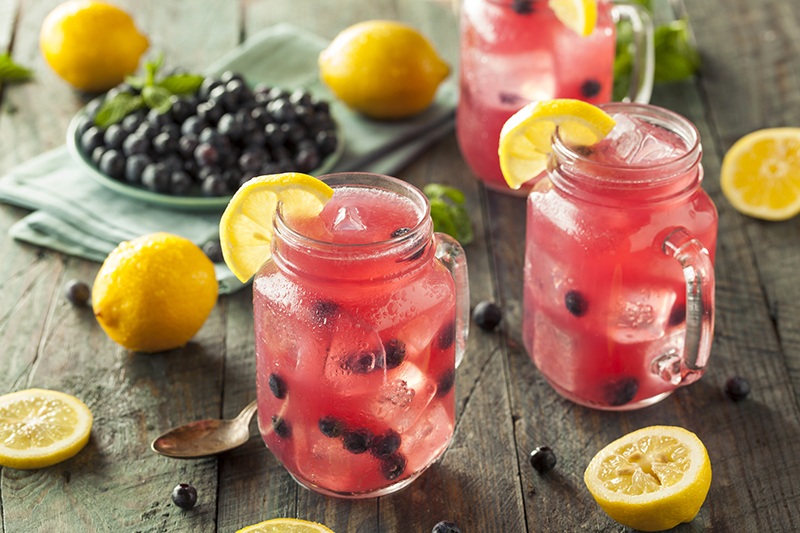 Blueberry Gin Sour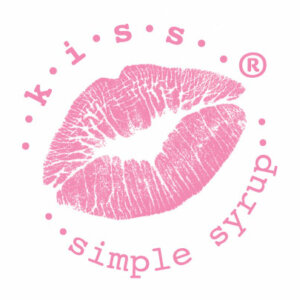 By Keep It Simple Syrup Beverages (non-alcoholic), Cocktails, Cocktails - Gin Lemon Zest Cold/Room Temperature
October 16, 2017
Blueberry Gin Sour
0
0
5
0
Use our sweet, tart lemon zest-infused KISS to make this delicious cocktail. Add freshly squeezed lemon juice to make it sour, and a splash of blueberry juice to complement the lemon flavor. Tie it all together with crisp, dry gin.
Ingredients
½ cup freshly squeezed lemon juice (juice of ~4 lemons)
¾ cup fresh blueberry juice (recommended: Bolthouse Farms Blue Goddess)
1 cup Lemon Zest Keep It Simple Syrup
Directions
1To make the base beverage, mix together the blueberry juice, lemon juice, and Lemon Zest KISS in a 2-quart pitcher. Add one liter bottle of club soda. Stir well and chill. Enjoy as is, or make it a cocktail by pouring one shot (1½ ounces) of gin over ice in a mason jar glass. Fill to top with approximately 6 - 8 ounces of one pitcher of blueberry lemon base beverage. Garnish with a couple of fresh blueberries and/or slice of lemon.
0 Reviews