Our Story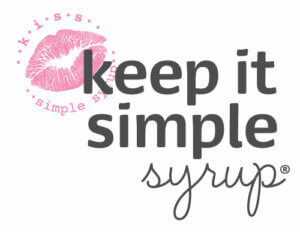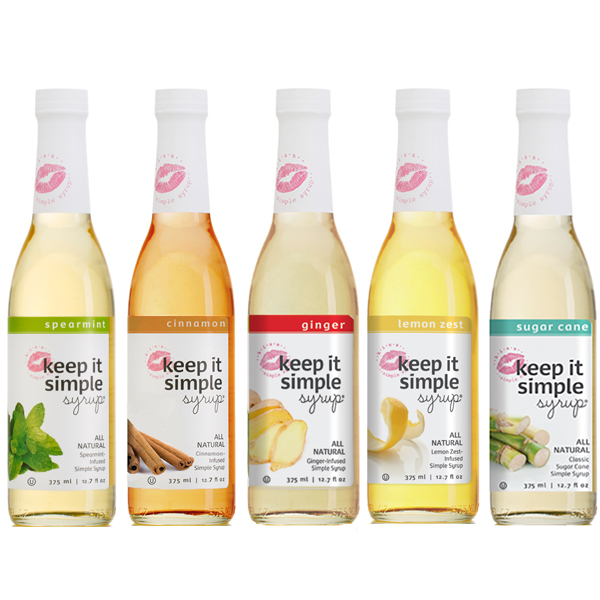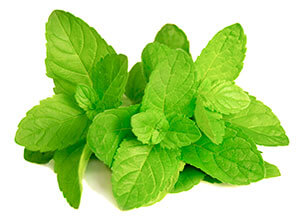 Keep It Simple Syrup came about as the perfect solution for home bartenders lacking fresh mint for their cocktails, and simple syrup, a staple bar ingredient that appears in countless recipes. Fresh mint can be hard to come by, and requires muddling. Simple syrup can be messy to make, and requires time to cool. Consequently, many delightful and popular drinks that call for these items often go unmade.
It started out as a shortcut in a Richmond, Virginia kitchen. Rather than muddling fresh mint for a mojito, Founder Susan Martinson simply tossed a handful of into a pot of boiling simple syrup, and let them steep. This step extracted their unmistakable flavor, aroma, and golden hue, and inspired her to make it available commercially so that anyone could make high-end cocktails with ease.
Standards are high in the south when it comes to sweet tea and mint juleps. Likewise, the bar was high for a top-shelf, time-saving ingredient that promised to simplify these drinks. Right out of the gate, at more than 80 Virginia liquor stores, Keep It Simple Syrup hit the mark. It is now available at liquor stores throughout Virginia, Pennsylvania, and New Hampshire, as well as online, and the list continues to grow.
Spearmint was soon followed by additional varieties: Cinnamon, Lemon Zest, Ginger, and classic, unflavored Sugar Cane. Born in Richmond and made in the USA, Keep It Simple Syrup proudly bears the Virginia's Finest® trademark. While it mixes well with virtually any spirit, it's equally delicious in hot and iced coffee, tea, & sparkling water too! Visit our recipes section for inspirations.
As consumers we've become so accustomed to fancy beverage brands that we've lost sight of what we're adding to them. Take a look at the ingredients label the next time you're in the Mixers aisle at the liquor store, or deciding on a flavor for your latte. Demand more in your drinks! You deserve a kiss.

— Susan Martinson, Founder