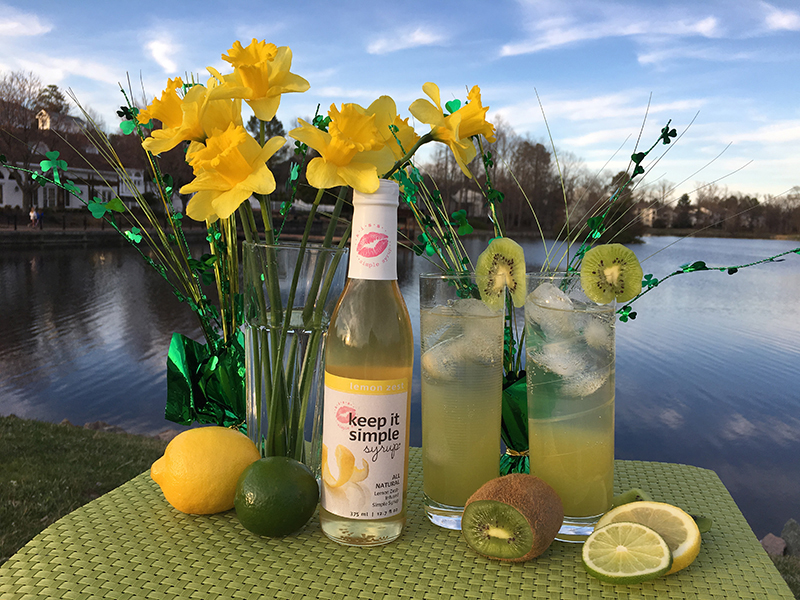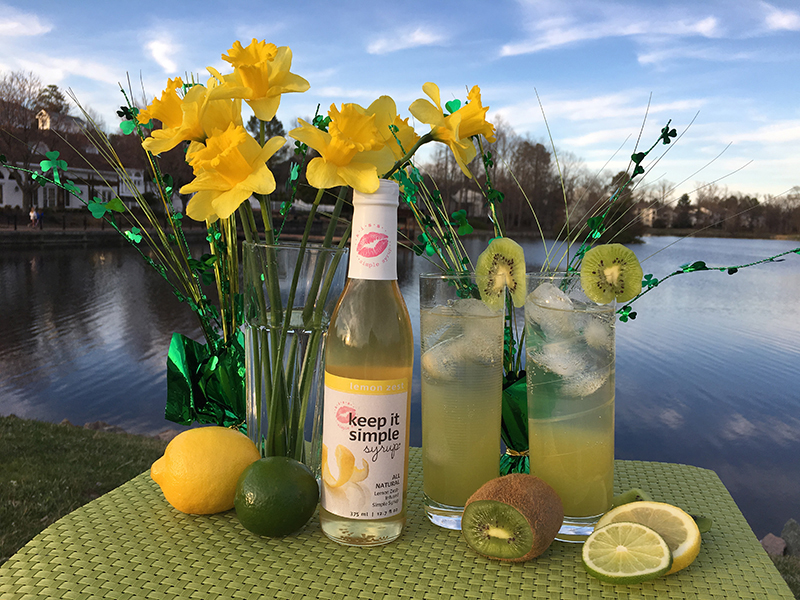 Directions
1Blend first three ingredients in shaker with ice.
2Pour into Collins glass filled with ice.
3Top with club soda (champagne works well too!)
4Garnish with slice of fresh kiwi and serve with a tall straw for stirring.
*Kiwi purée is available at specialty markets, but it's easy enough to make your own. Simply peel and core, cut into cubes, blend in a food processor, and strain. Six kiwi yields ~½ cup (8 Tablespoons, 4 ounces).
Sour Mix is another easy-to-make ingredient, and home-made is far superior than most of the brands you'll find in the Mixers section: all you need is fresh lemons, limes, and simple syrup. Mix 1 part fresh lime juice, 3 parts fresh lemon juice, and your favorite variety of Keep It Simple Syrup. Print or share our recipe.
0 Reviews