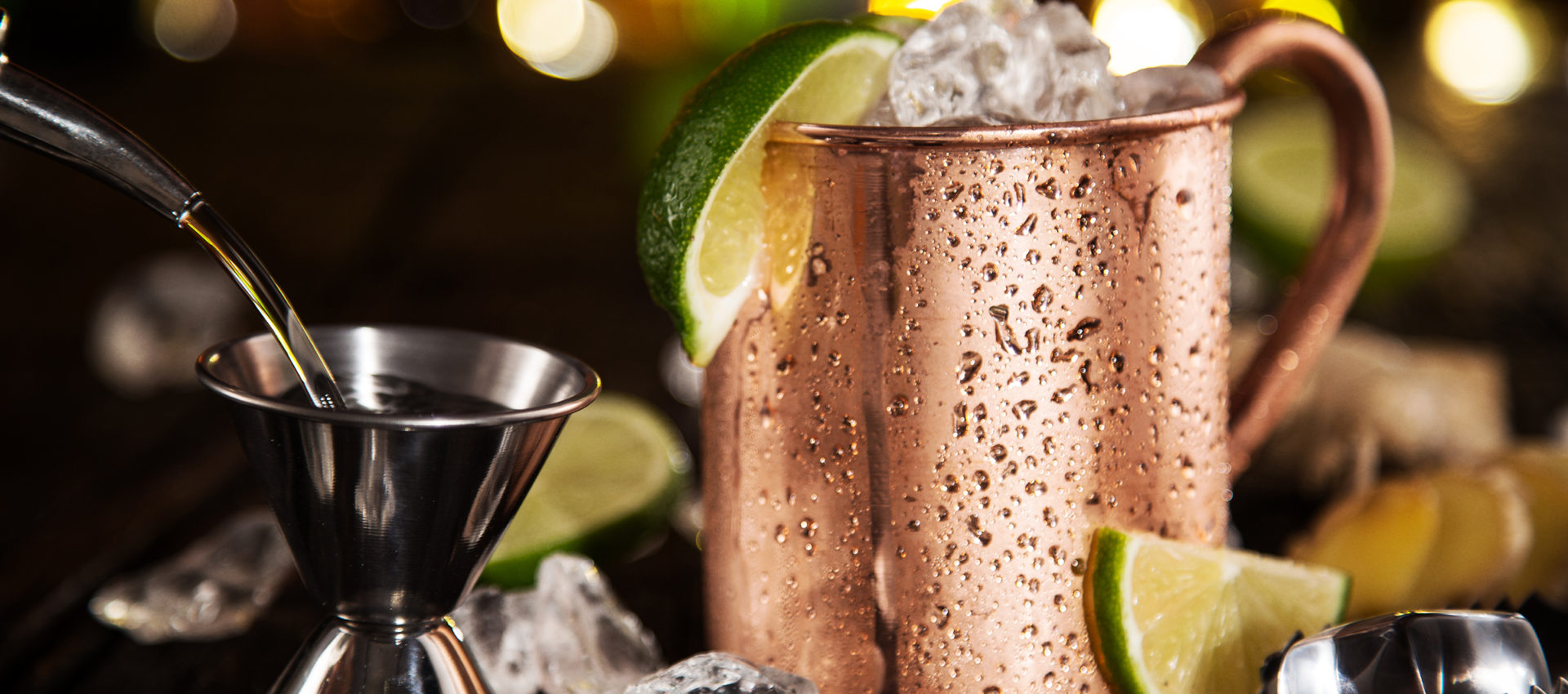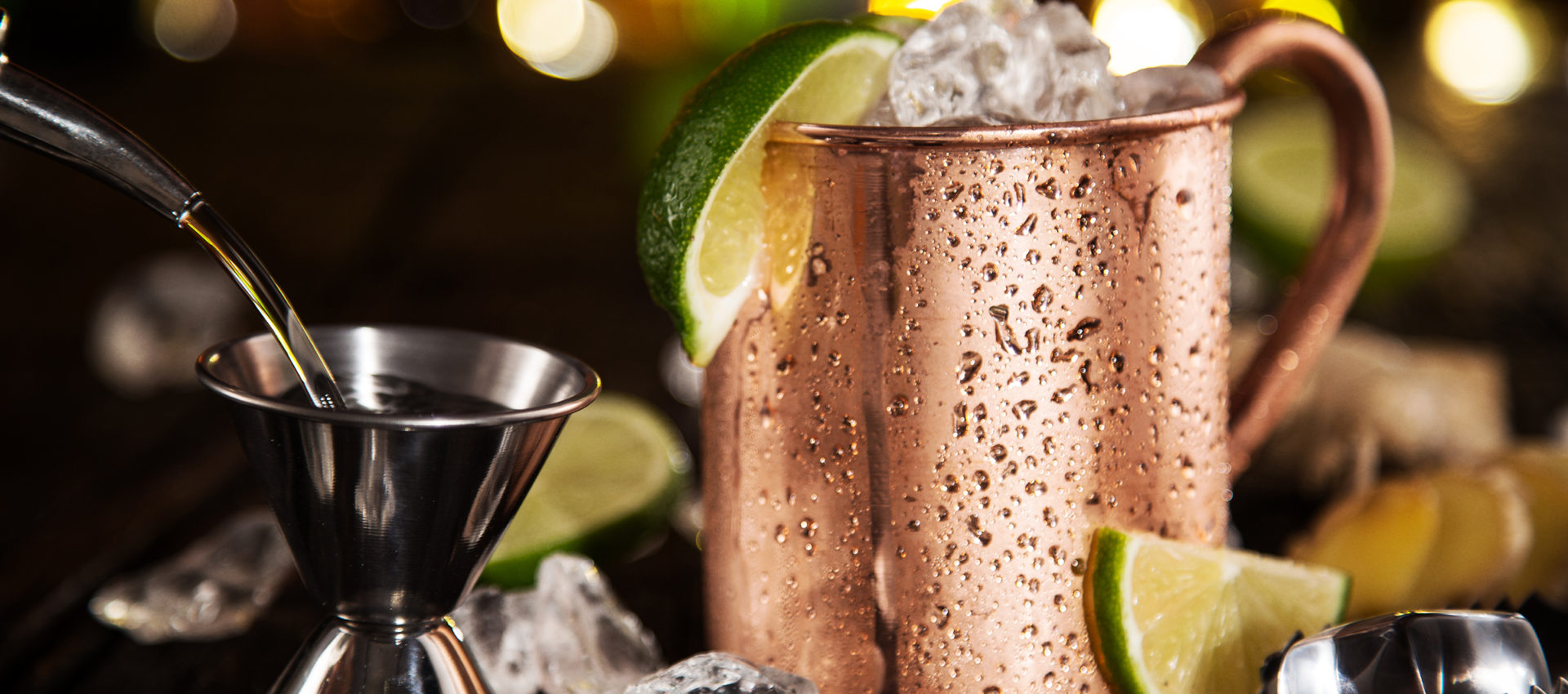 Moscow Mule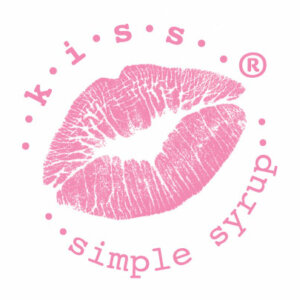 By Keep It Simple Syrup Cocktails, Cocktails - Vodka Ginger Cold/Room Temperature
December 24, 2016
This popular cocktail is simple to make! Make your own ginger beer with Ginger KISS, then add vodka, lime juice, and a wedge of lime. Don't forget the copper mug!
Directions
1Pour first two ingredients into rocks glass. Stir.
2Add Ginger KISS, lime juice, and ice. Stir.
3Garnish with a slice of lime.
Buck, and also called a mule (due to the popularity of the Moscow Mule, which is a vodka buck), is a slightly antiquated name for a family of historic mixed drinks that involve ginger ale or ginger beer, citrus juice, and any of a number of base liquors. Make your own ginger beer by combining one 375ml-bottle of Ginger Keep It Simple Syrup, one 750ml-bottle of sparkling mineral water (such as San Pellegrino or Perrier). Adjust to taste. Enjoy this non-alcoholic mixture on it's own or with the addition of any spirit, but don't forget the limes!
0 Reviews