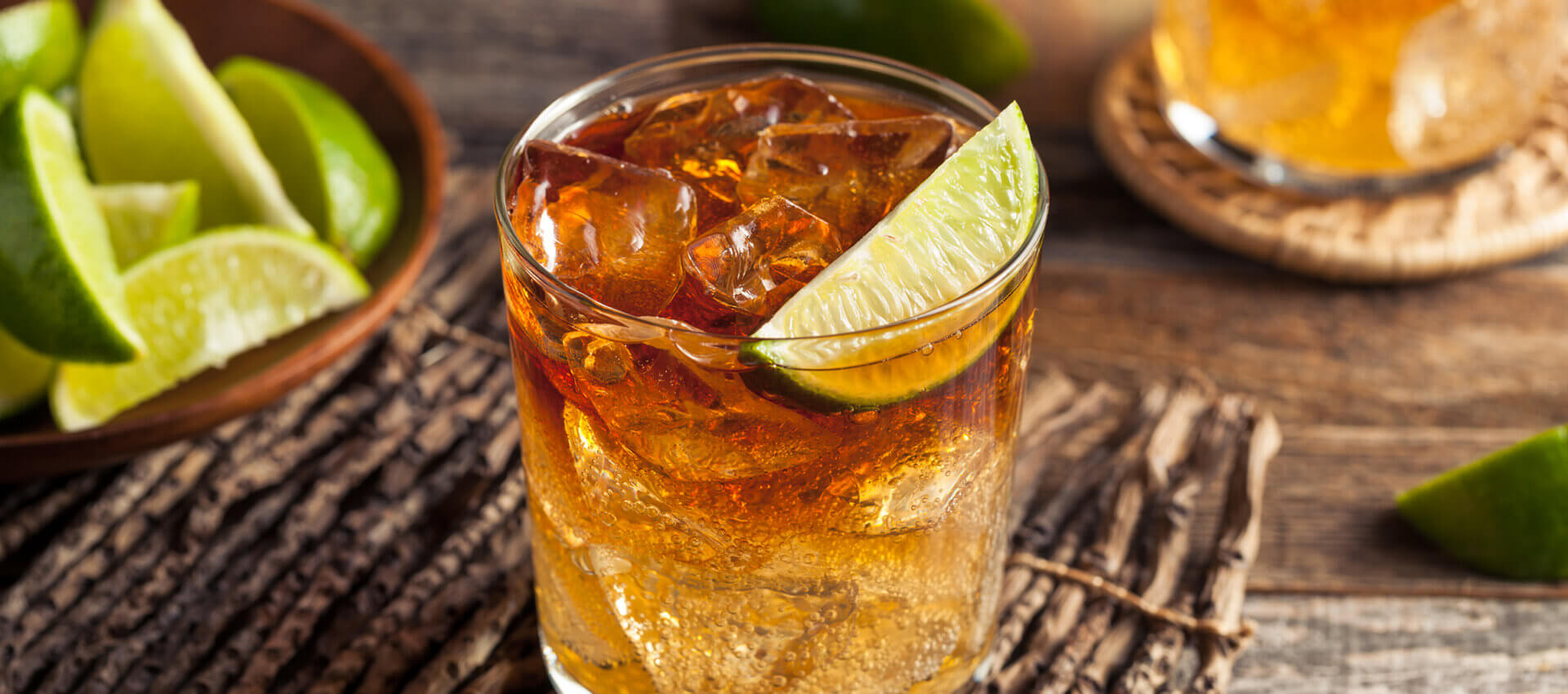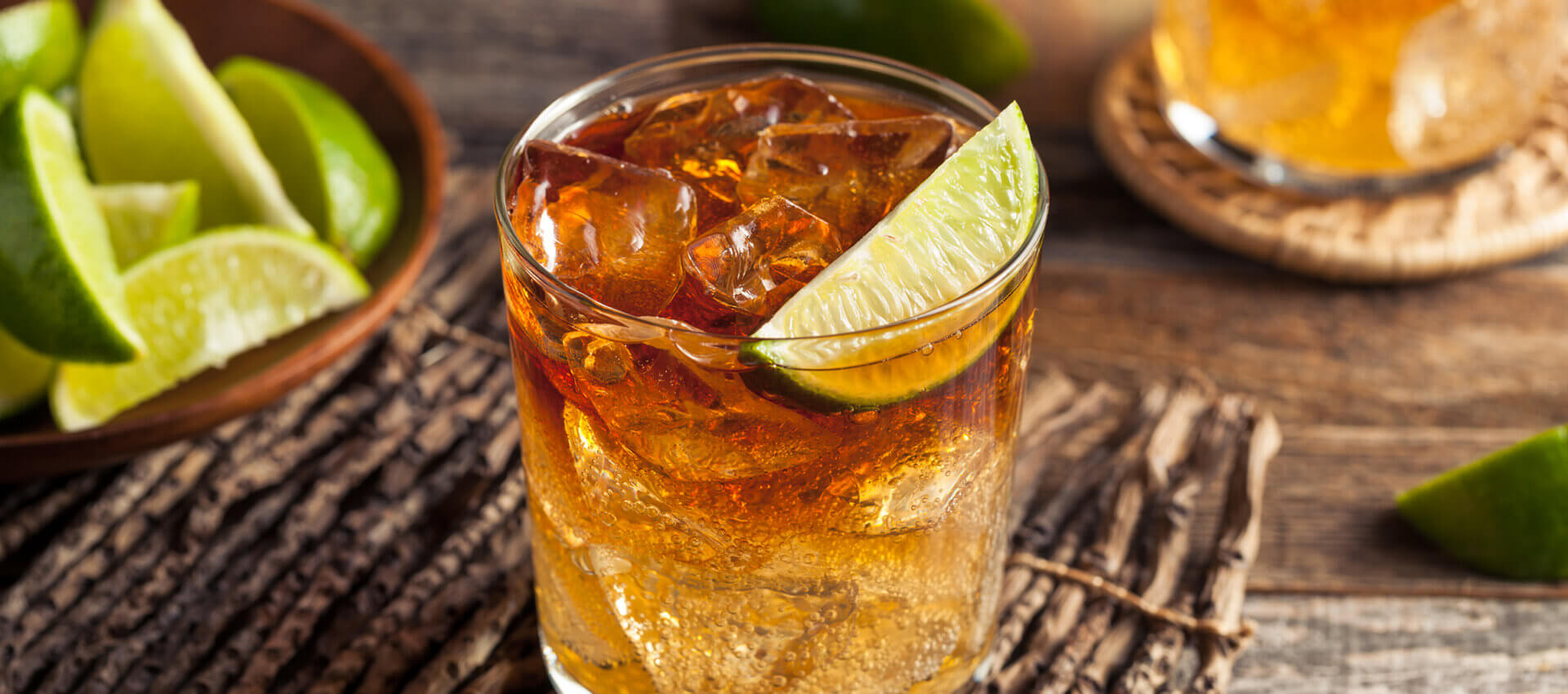 Dark and Stormy KISS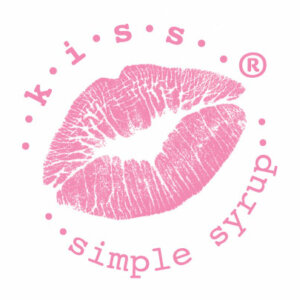 By Keep It Simple Syrup Cocktails, Cocktails - Rum Ginger Cold/Room Temperature
December 24, 2016
Dark and Stormy KISS
0
0
5
0
Start out by making your own ginger beer, then add a layer of tropical dark rum and a slice of lime.
Directions
1Pour Ginger KISS and club soda in a tall glass with ice. Stir.
2Top with 2 oz dark rum (do not stir; dark rum will "layer" at top of glass).
3Garnish with slice of lime.
Take a trip to the islands! The Dark 'N' Stormy calls for ginger beer. Make your own, by the pitcher, by combining one 375ml-bottle of Ginger Keep It Simple Syrup and one 750ml-bottle of sparkling mineral water (such as San Pallegrino and Perrier). Adjust to taste: YOU control the level of sweetness. Enjoy this beverage with or without the addition of dark rum, but don't forget a wedge of fresh lime. Ginger and lime are KISS'ing cousins!
0 Reviews