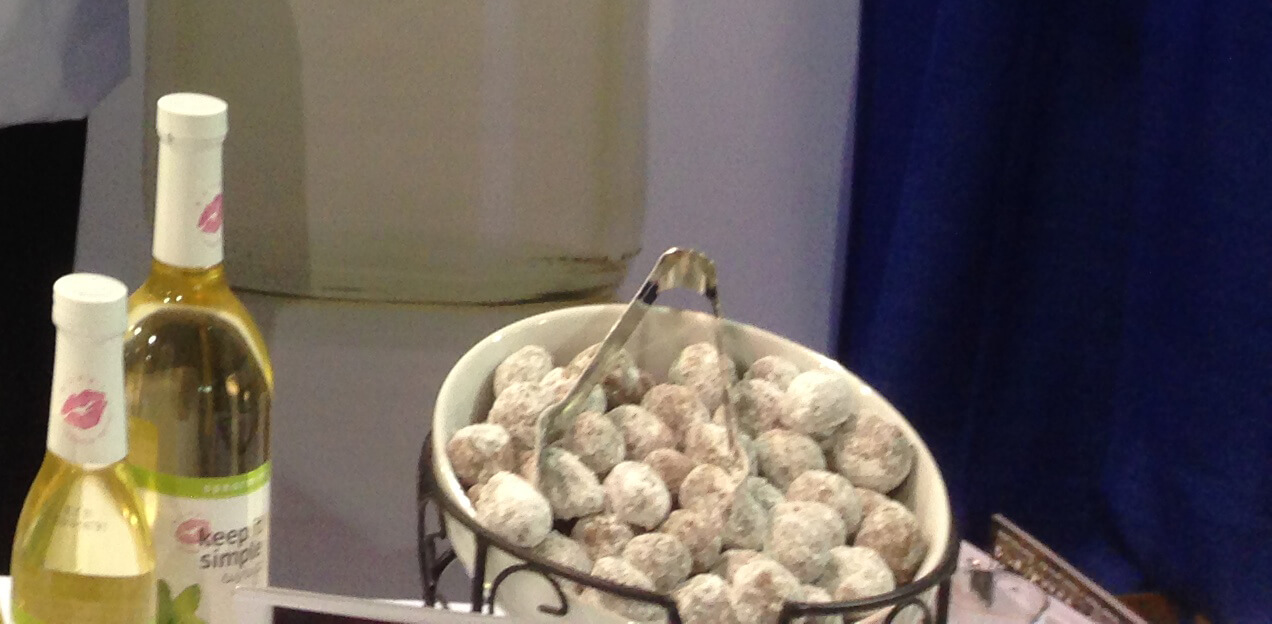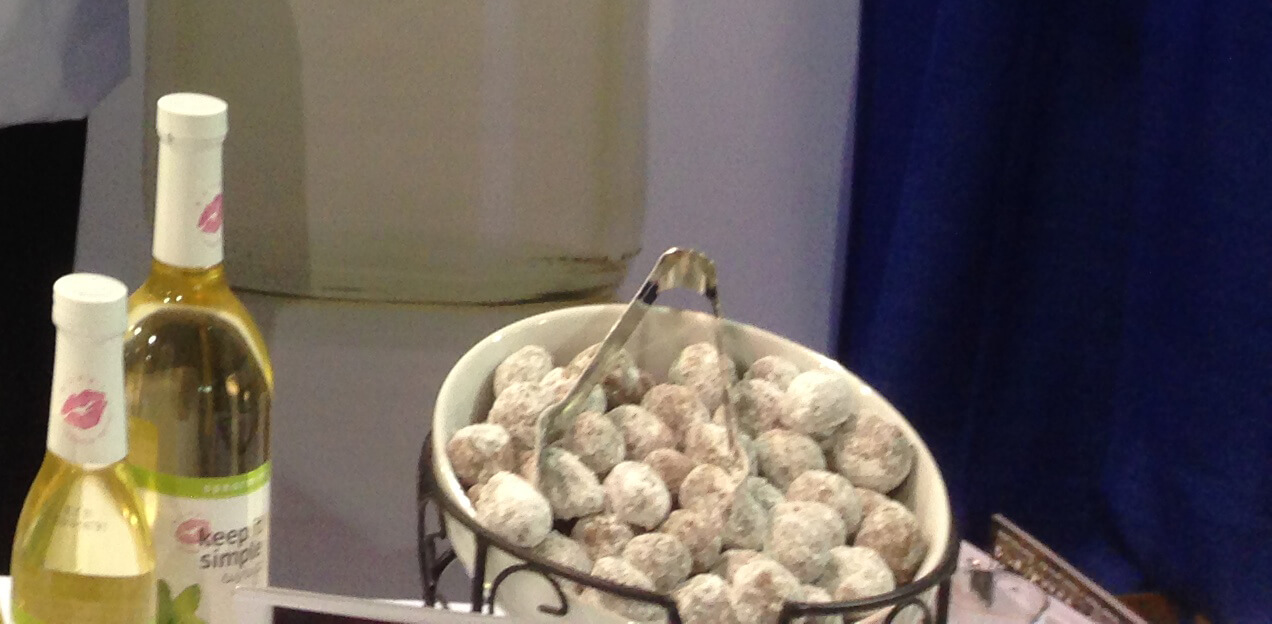 Mint Julep Bourbon Balls
Desserts Spearmint Cold/Room Temperature
April 11, 2016
For an elegant dessert, offer your guests a cocktail-in-a-bite with a garnish of toasted pecans. These delightful melt-in-your-mouth treats are sure to impress!
Ingredients
1 (12-ounce) box vanilla wafers, crushed fine (2½ cups)
2 tablespoons unsweetened cocoa powder
2½ tablespoons light corn syrup
2 tablespoons Spearmint Keep It Simple Syrup®
Directions
1Stir the vanilla wafer crumbs, 1 cup of the sugar, the pecans and the cocoa powder together in a large bowl. Whisk the corn syrup, bourbon and KISS together in a small bowl. Pour the mixture over the vanilla wafer mixture, then stir well to completely incorporate. Refrigerate the mixture for 5 minutes.
2Place the remaining ¾ cup sugar in a large bowl. Scoop the vanilla wafer-bourbon mixture into 1-inch balls (the larger end of a melon scoop is just the right size) or form into squares, and roll in the confectioners' sugar.
3Transfer the balls to an airtight container and refrigerate for at least 1 day or up to 3 weeks before serving to allow the flavors to meld. Roll in additional confectioners' sugar before serving. Transport in a sealed container. Yields about 4 dozen.
©2014 Chef Patrick Evans-Hylton | All rights reserved. Reprinted with permission.
0 Reviews