Keep It Simple Syrup now available in the Keystone State!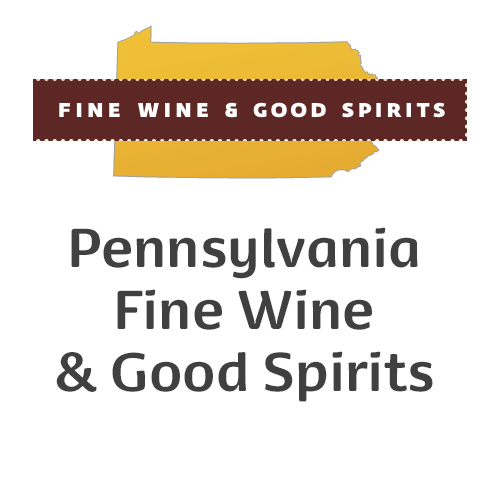 Just in time for spring and the Derby Weekend! Keep It Simple Syrup is now available at select stores (over 100!) Fine Wine & Good Spirits stores throughout Pennsylvania. Use our Store Locator feature (above) to search for a store nearest you.
If your neighborhood store doesn't carry it, just ask for it! They'll be happy to get it for you.